In Loving Memory of Boston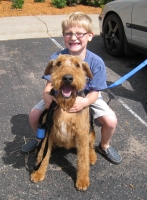 Saturday, June 30, 2007

to

Thursday, June 7, 2018
We are very sad to say, that we have lost our dog Boston. With heavy hearts we said goodbye to him at around 3:00 am this morning. We will still keep his legacy going on and on with an Instagram page.
We got Boston as a rescue from ATRA, when he was 2 years old. As a young dog he loved to be a counter surfer, play with the neighbor dogs, run around our huge backyard, go to gram-e's house and chase rabbits or squirrels. And his favorite, trapping chippies in the downspouts! Boston had a big brother (sort of) his name was Jonsie, whom was Boston's foster pal from ATRA! Who went to his adoptive forever home in Ann Arbor,Michigan! In the last year,
Boston had met so many terrier friends through Instagram. As well as going to some of the meet ups, and dog walking @rosedalecenter on Sundays! We thank everyone who loved and cherished Boston, he loved all of you!
In Loving Memory of Boston the Airedale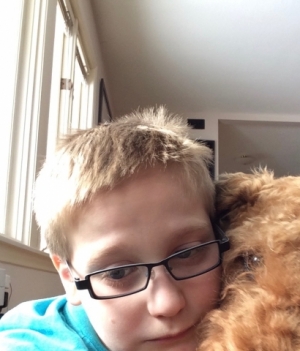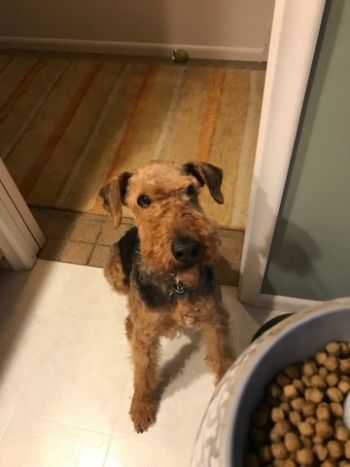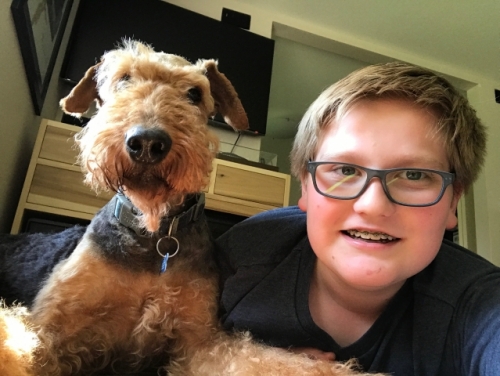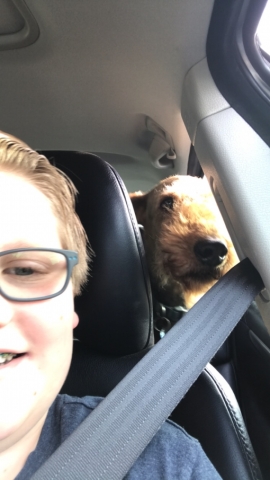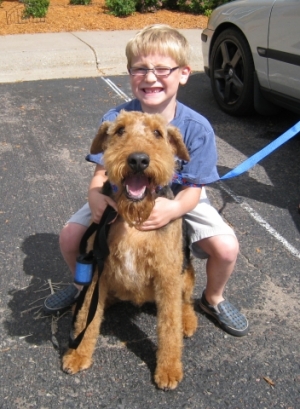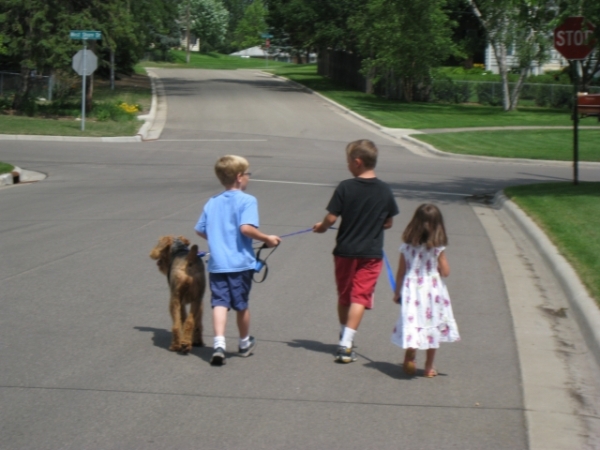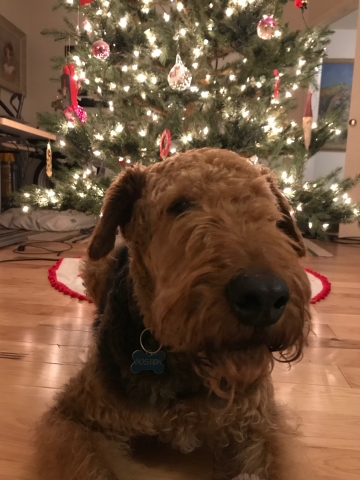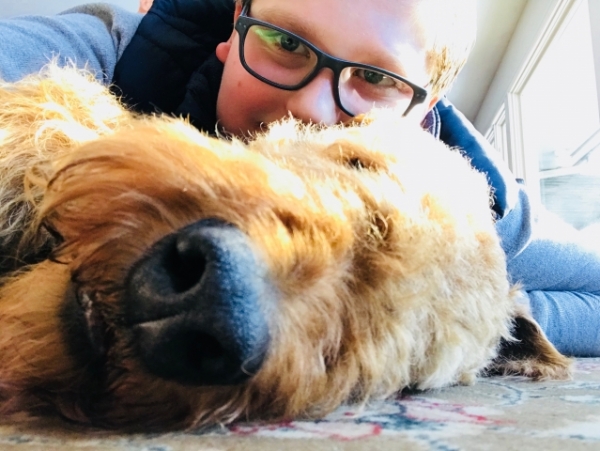 Cooper Kallevig
If anyone would like to follow Boston's Legacy on Instagram - his name is @ boston.airedales.legacy